Patriot Luxury Transportation
Miami Beach
Bienvenidos! a Taxi Miami Beach, sitio web de la compañía Patriot Transportation Inc. Aquí le garantizamos un servicio cómodo, seguro, con clase y accesible en todo momento. Tenemos recogida inmediata las 24 horas.
Reserve su auto con nosotros
Nuestras tarifas
Por qué nos prefieren
Nuestras Ventajas
Ofrecemos taxis para todas las ocasiones y presupuestos. Nuestros autos de lujo poseen precios que escapan a toda competencia.
Todos nuestros empleados residen y operan en Miami Beach y tienen relaciones estrechas con la mayoría de los hoteles, restaurantes y clubs locales.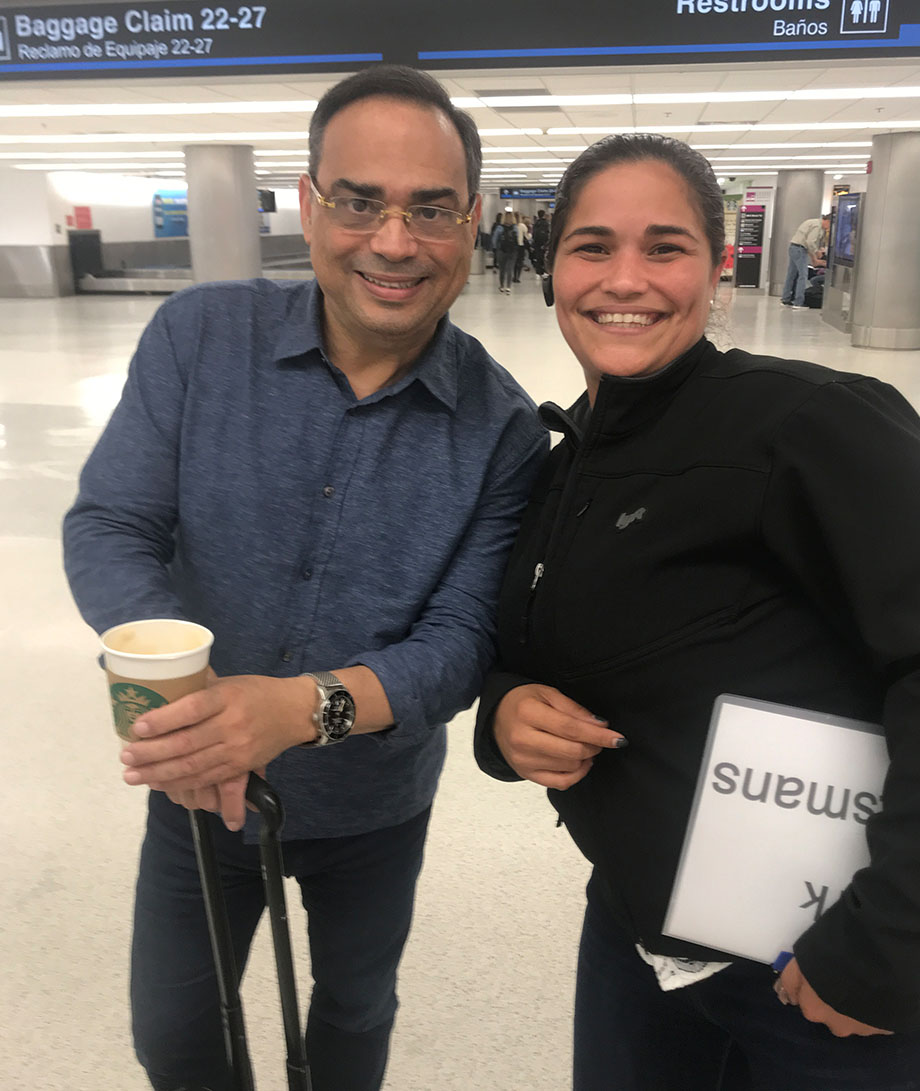 Juan carlos Cancino
2023-01-08
Good service
Yurisan Mallol
2022-12-18
Yo solicite los servicios de esta compañía. Para un viaje al aeropuerto de fort lauderdale y el chófer fue muy profesional. Definitivamente la recomiendo mucho. Tienen un excelente servicio.
Iraimi Rodríguez
2022-12-18
Yo usé este servicio desde Homestead al aeropuerto y fue un excelente viaje. Y muy buen precio.!!! Lo recomiendo mucho.!!!
I used the service from South beach to Miami international airport. Great Great Service.!!! I will use Again.!!!
Muy bueno, excelente!!!
The best transportation company in South Florida. Clean vehicle and very professional drivers. Thanks for your service. 100% recommended. La mejor compañía de transporte del sur de la florida. Vehículo limpios y choferes muy profesionales. Gracias por su servicio. 100% recomendado.
Arney Official
2022-11-17
esta compañia brinda un servicio 5 estrella.buen servicio,carros limpios y lo principal buena comunicacion con sus pasajeros.💯💯 This company provides a 5 star service. Good service, clean cars and the main thing is good communication with its passengers.💯💯
Alexandre Paghete
2022-11-17
Professional drivers , fair price !! I recommend
Joyce Gonzalez
2022-11-10
I think this company provides excellent service. They are very professional and efficient.!!! yo opino que esta compañía brinda un servicio excelente. son muy profesionales y eficientes .!!!
Jorge Campbell
2022-11-10
Very professional and polite